Ethics
Our coffee passes through many hands before it reaches us. L'affare supports Fair Trade and partners with Trade Aid and the World Fair Trade Organization to support producers and their local communities in coffee-growing countries worldwide.
Our coffee
As part of our range, we offer Fair Trade and BioGro Organic-certified coffees. We supplement our ethical sourcing efforts with a continuous focus on sustainability and quality. We have been Enviro-Mark Gold certified since 2010 – it's an independently-audited programme, helping to measure, manage and minimise our company's impact on the environment.
Fair Trade
In 2017, we embarked on a new partnership with the World Fair Trade Organization (WFTO) and became one of the first coffee roasters globally to use their First Buyer Label as a mark of Fair Trade coffee on our retail coffee packaging.
WFTO is a global network of dedicated Fair Trade organisations with members in more than 70 countries. The WFTO guarantee system ensures that verified organisations rigorously adhere to the 10 Principles of Fair Trade and to the global standard for Fair Trade organisations. The WFTO First Buyer Label offers our consumers an assurance that we adhere to these principles through our trading relationship with Trade Aid, a certified WFTO member.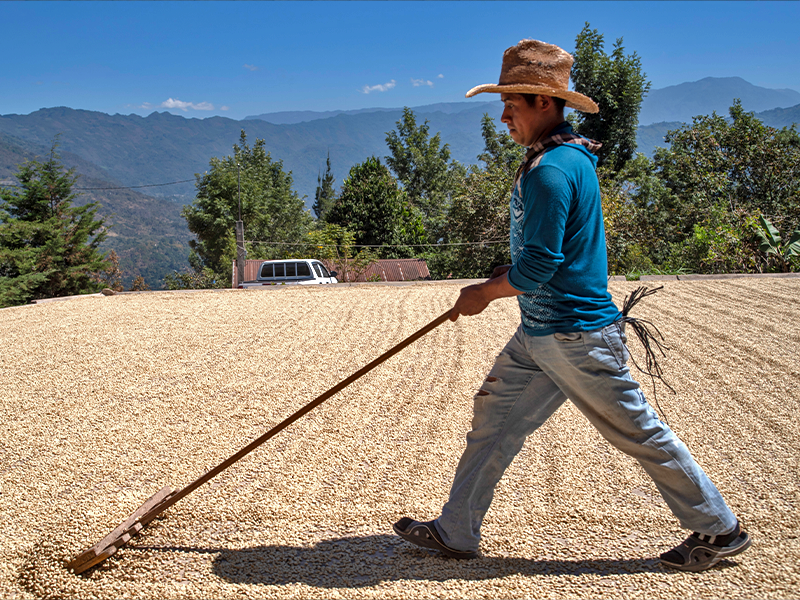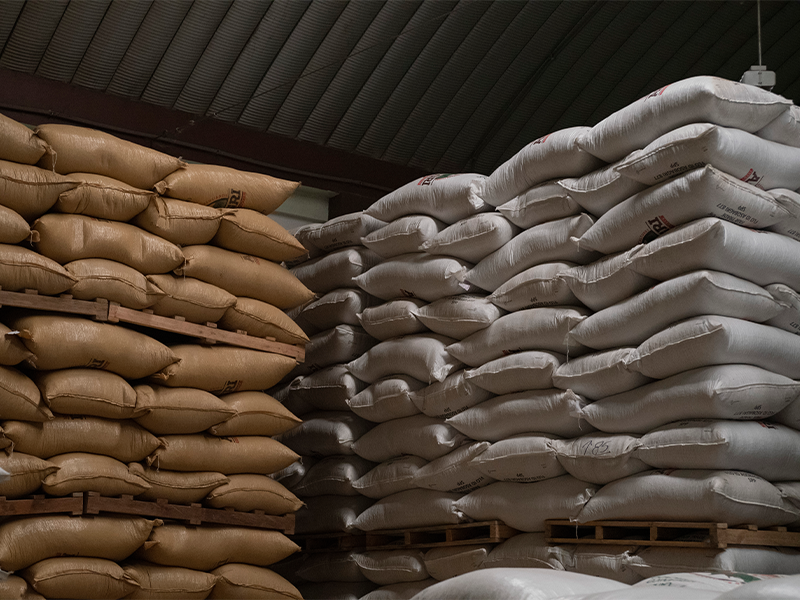 Driven by an insatiable curiosity, we've covered the globe to bring the best and freshest coffee to New Zealanders.